These anchors are an industry standard and are rated to 1265 degrees and come with Shank lengths of 25mm, 50mm, and 75mm, the standard is a slotted hole in all sizes, however, a round fixing hole is available subject to tooling changes.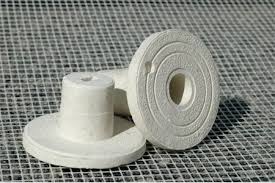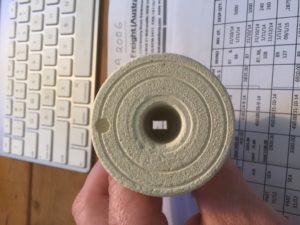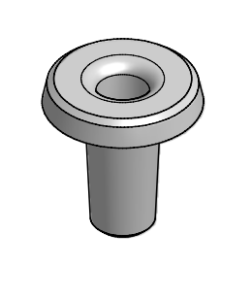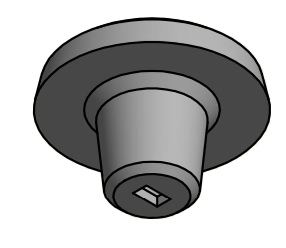 Why pay too much for these when you can buy direct from Technical Ceramics Australia.
Minimum order quantities are 1000 units.
Please give us a call and we will help you out.
Please note due to unforecastable demand these items can be subject to stock and cyclical Demand.
25mm Cuplock drawing  50mm Cuplock drawing75mm Cuplock drawing

make an enquiry today
At TCA, our customers are at the core of what we do. So why not contact us today to discuss your needs? If we don't have an existing solution, we can look at creating one especially for you!